The Sentoo Collection is here from Europe!
A collection of 7 UNIQUE STYLES specially designed for WOMEN with SENSITIVE needs.
SENTOO WIGS feature these unique characteristics:
LIGHT AS A FEATHER
SOFT GENTLE FEEL
NATURAL APPEARANCE
INVISIBLE HAIR LINE
NATURAL COLOR EFFECTS
Sentoo is an exclusive wig collection. It takes its name from the Japanese for "brilliant" or "the best." After all, it is absolutely a top collection! These new wigs are light as a feather, feel summery and natural, and fit like a glove due to their fine mix of technology and craft.
They have a lace front with a hand-tied top for a natural part look. The result is a monofilament wig that can just as well be called a feeling, and that feeling is Sentoo. Just as innovating is the perfect fit, you simply forget that you are wearing a wig. This wig is the perfect prosthetic hair replacement piece.
The Sentoo Collection is a refined collection, and the high standards they set themselves make sure that Sentoo can be called "the haute couture of wigs."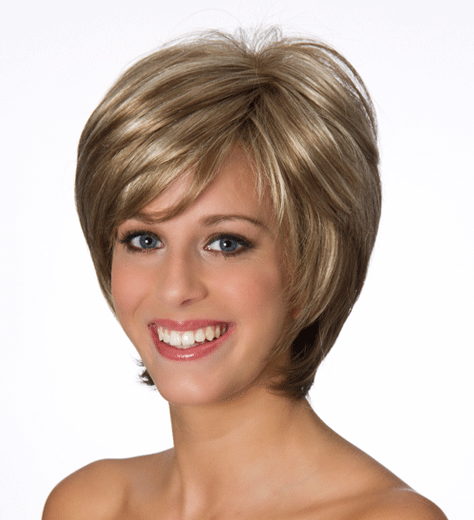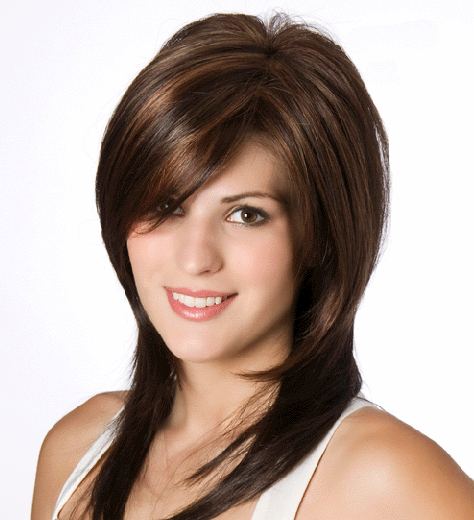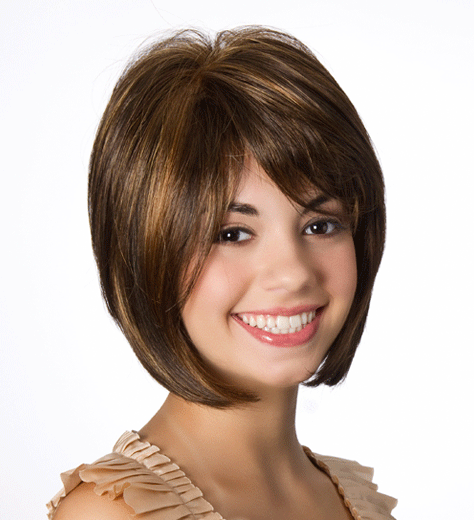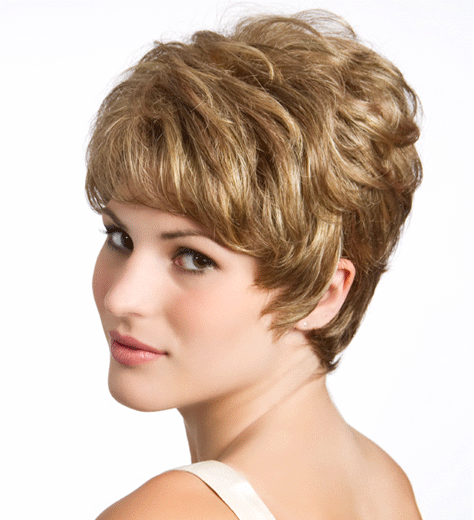 Further Reading