Are you a busy professional woman who needs to look great every day?
Is your hair a little thin on top and difficult to manage?
Do you like to have volume at your crown but are tired of teasing and spraying?
Do you secretly envy J-Lo's thick tresses?
Don't have time to wash your hair every day and still need to look great?
Is your hair damaged by chemicals or too much color?
If you find yourself answering yes to even one of these questions you are a candidate for a Natural Volume solution.
The Hair Specialists have discovered Hollywood's best kept secret and are proud to spill the beans. Have you ever noticed how Hollywood stars have short hair one day and then long and gorgeous hair the next? Celebs don't have super hair power. They are using a new type of enhancement called Natural Volume!
This revolutionary four clip, no pain, hassle free attachment is made of real human hair. It's as simple as a snap on, snap off, application. It can be shaped ,styled, dyed, and blow-dried to make it blend seamlessly into your existing hair. Fine hair becomes full, thin hair becomes voluptuous, short hair suddenly grows, and medium hair can turn into an executive ponytail. You can even have long dramatic hair for an evening out .
The best part is you get all this for a whole lot less than you think. The Hair Specialists specializes in hair only services and thrives on helping women find answers for their hair frustrations. After years of listening to the concerns of clients with thinning hair we perfected fusion hair extensions, which are wonderful for adding length and thickness to thin hair. Next, for thinning, fragile hair, we brought you Cyber Hair Micro Point Links in which four hairs are meticulously tied onto one of your existing hairs to create volume and thickness. Now we add Natural Volume. A perfect addition that can be worn in conjunction with our fusion extensions to give you that extra wow factor, or simply by themselves. Natural Volume is the solution that gives you a "bad hair day no more" feeling with tons of options, and best yet can give any woman celebrity star hair.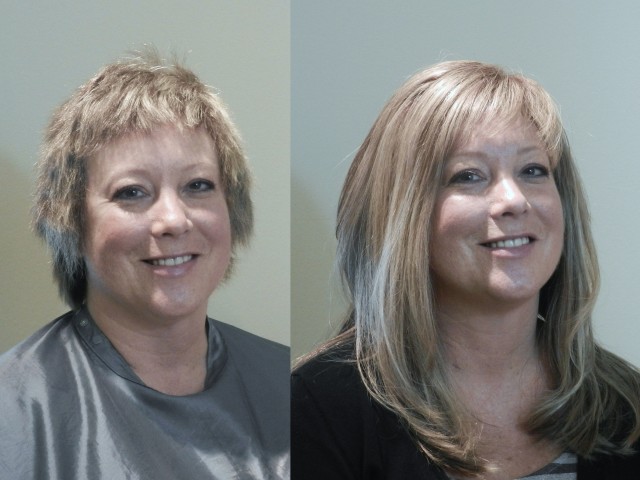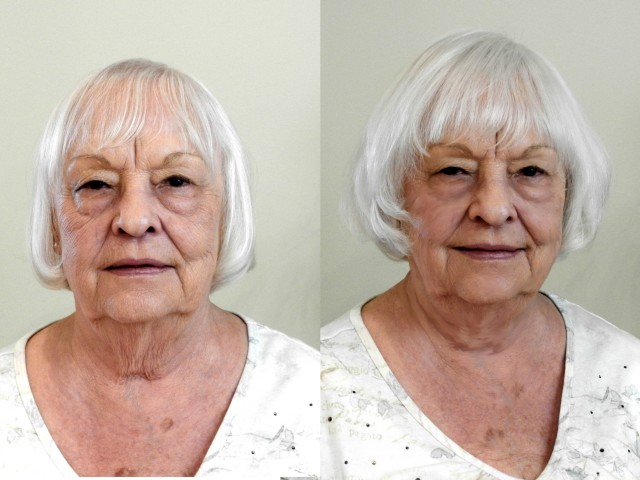 Further Reading